Our mission is to make running a small business easier by teaching you how to use Xero the right way
We are an online school in Auckland, New Zealand. We provide courses and one to one training in Xero, as well as how to do your accounts, for Xero users of all levels.
We also provide training for those wanting to enter the Bookkeeping profession in New Zealand.
Meet Victoria Grimshaw of Hit The Books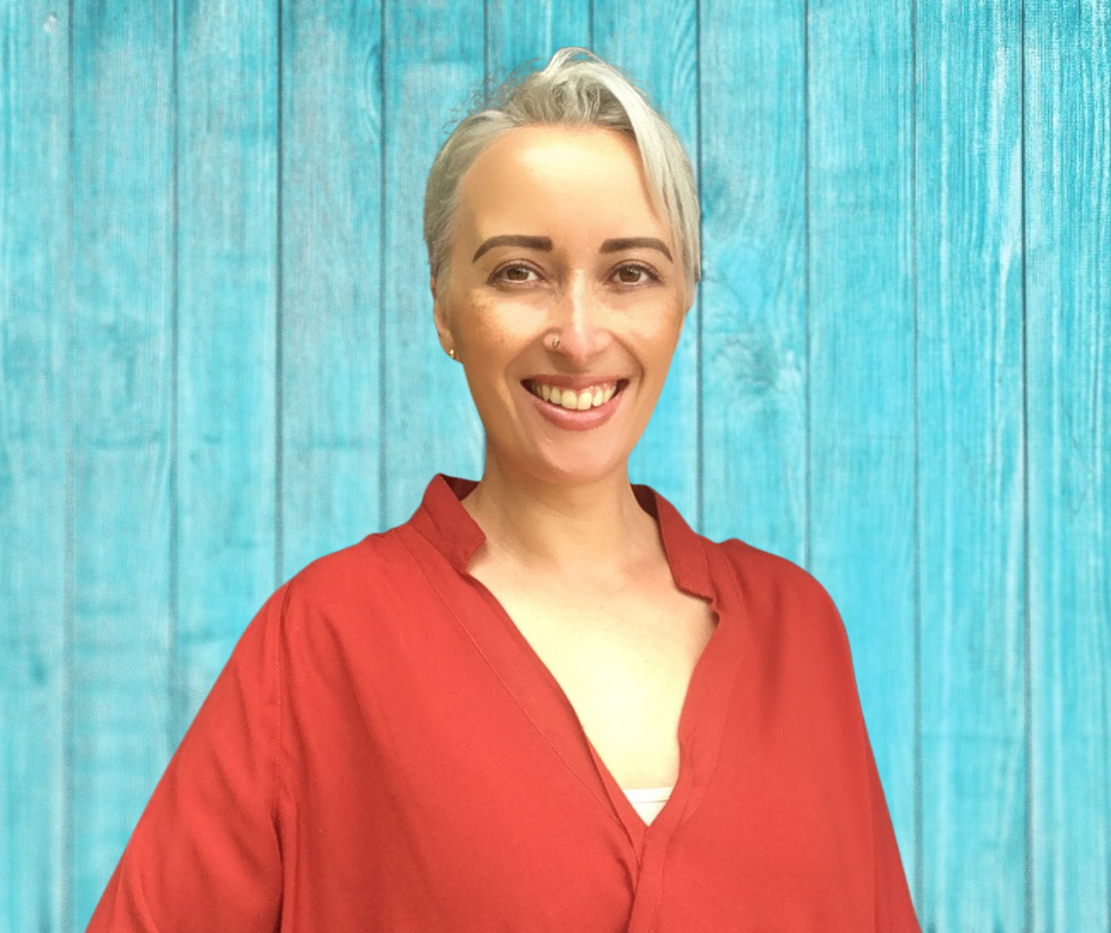 Bookkeeper * Xero Expert * Educator * Learner * Helper
My journey to becoming a Bookkeeper and Xero expert is one of movement and a desire to learn and grow.
It all started in September 2001 when I went to study Spanish in Madrid for a year. Not knowing any Spanish at all at the age of 19, I did a lot of learning, not just the language and culture but about myself. I discovered I seek out big challenges in order to thrive and grow. I learned I was determined and tenacious. I learned I really like chocolate and churros at 4am.

I loved the classroom environment and appreciated how transformative learning a language in a foreign country is, so I trained to be an English Language Teacher and taught in the UK, Spain, Australia and New Zealand.

After all that travel and self-discovery, I felt held back in the UK and I wanted to continue to learn and grow, so I moved to the other side of the world, to Auckland, New Zealand to do my BA in Spanish and Linguistics.
So my early adult years were all about movement and growth through being a student and a teacher, and about pushing myself and escaping my comfort zone.


I became a bookkeeper in 2011, training on the job at my friend's accountancy company on Waiheke. After 5 years of bookkeeping for various types of businesses, it was time for the next challenge, working for Xero as an Accounting Support Specialist in their Customer Experience Team.
Working at Xero was another huge learning curve and realisation point in my life. I learned that the corporate 8 to 6 lifestyle wasn't for me and I learned I wanted to help people with their Xero in a more in depth, less surface way. Answering emails with links to Help Centre articles just didn't feel right. I could see customers were struggling with more complex problems than website links were going to solve.


And that is the origins of Hit The Books; the desire to set up a school to teach people how to use Xero and do their own accounts correctly so they can save time and money, and spare them frustration by avoiding the usual problems and mistakes. To provide cost effective and convenient training for the learner so they can study when it suits them.


In my ten years of bookkeeping and my stint at Xero, I've seen the same mistakes over again. I know the fundamentals people want and need out of Xero and the basics of bookkeeping to help get their accounts right.
I've also seen and experienced the pitfalls, anxieties and difficulties of being a small business owner. I understand exactly where you are coming from. I also know how rewarding running your own business is and I want to be part of your success story.


So all that learning I've done since I was 19, I've put into Hit The Books to give you what you need to learn and to grow your business.


Our students love us!
Honestly, I would rate Vicki 11 out of 10 and I highly, highly recommend her to anyone faced with Xero issues or someone who is looking to increase their skills in Xero to get the best out of it for their business.
Shannan Bell
Vicki is clear, calm and really patient when she goes through her set up and training and, goes the extra mile too. I would recommend her 100% and can't thank her enough for helping me out.
Jasmine Sindon
Vicki is extremely knowledgeable about Xero and makes it super easy and straight forward to understand. Would highly recommend her
Lauretta Goode
Taking the pain and cost out of running your business' finances
We believe in empowering Xero users with the knowledge they need to know to avoid frustration and costly mistakes. We take away the steep learning curve of figuring things out for yourself, with our comprehensive courses and one-to-one training.
We also believe in optimising the other systems around running your business' finances to save you time and money.
That is why we not only teach you how to use Xero but also give business and bookkeeping advice.
We want to be your fence at the top of the cliff so you don't need the ambulance at the bottom.
Created with